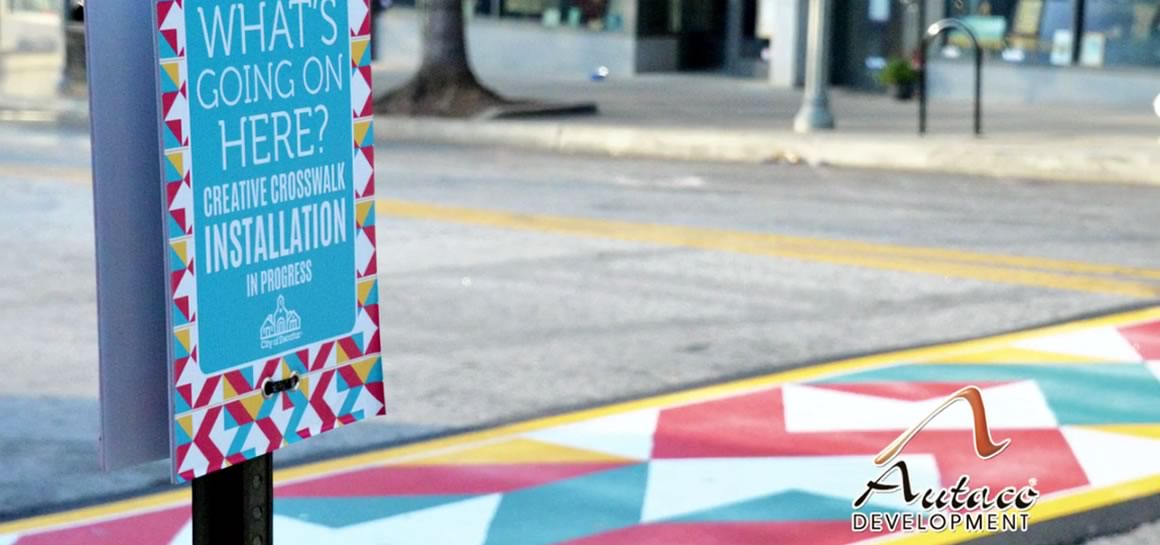 Creative Crosswalks Brighten Up Downtown Decatur
---
Autaco Brings Purposeful Construction to Decatur
Autaco Development recently installed vibrant, creative crosswalks in downtown Decatur. You can spot five of the seven eye-catching, decorative designs if you travel east beginning at Ponce de Leon and Fairview to Ponce de Leon and Clairemont Avenue. One additional crosswalk will be located in the 100 block of East Trinity Place.
"This project was about more than just construction. We are helping increase traffic calming for the City of Decatur as well as adding a layer to the eclectic expression in the downtown business district," said Audra Cooper, CEO, Autaco Development.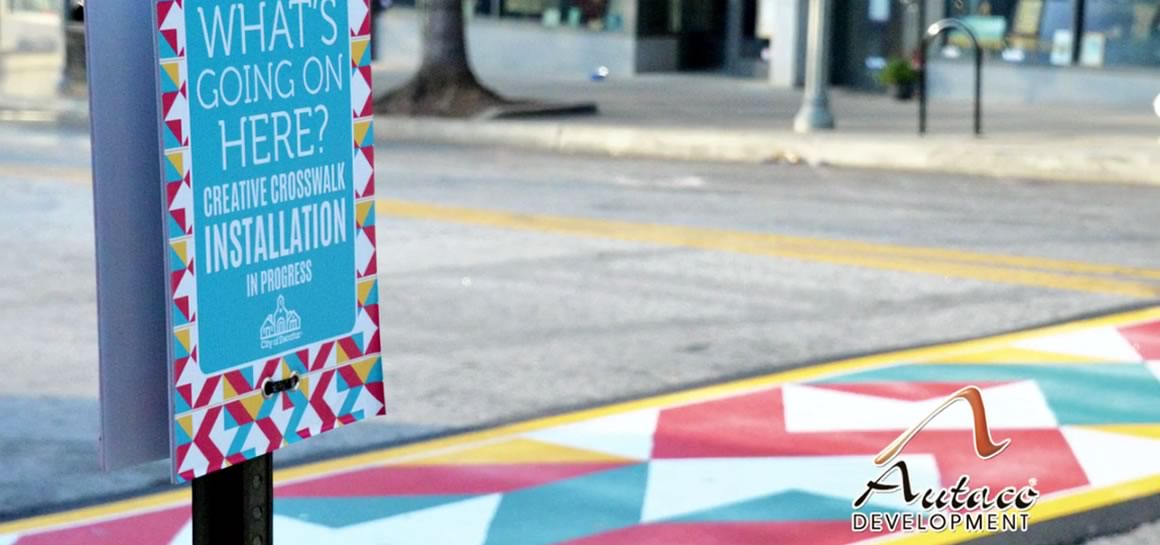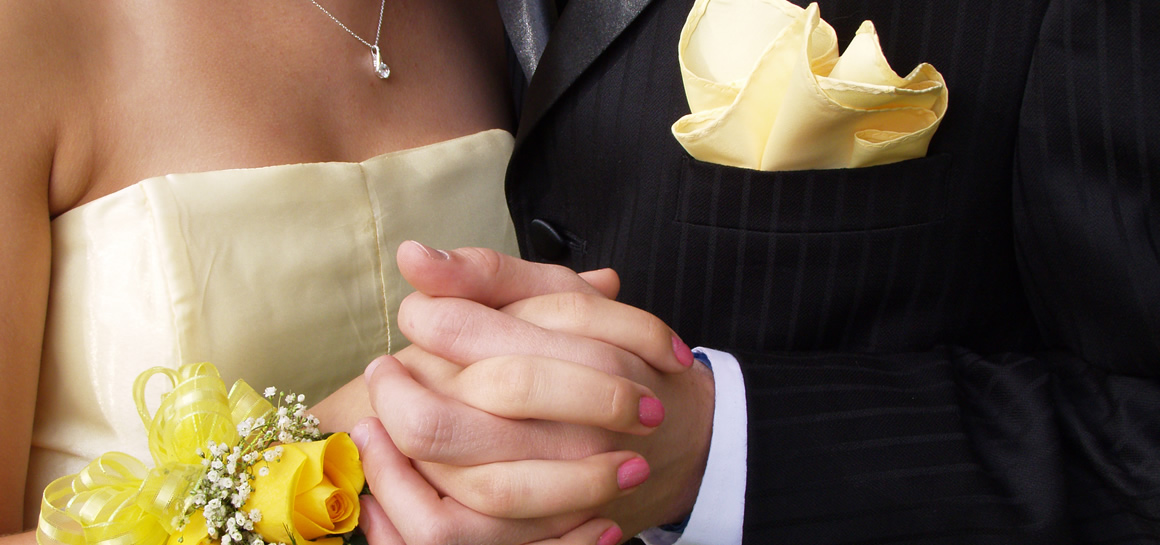 Autaco Sponsors Makeover for Young Ladies Attending High School Prom
---

Atlanta-based, Autaco, makes dreams come true for high school students.
Atlanta, July 7, 2016 – Women After Gods Own Heart (WAGOH), Inc., a faith-based organization focused on female development, and Autaco Development, LLC., a construction and development company that specializes in fast-track residential and commercial projects, teamed up to help young ladies from Carrie Steele – Pitts Home, Inc. live out their dream of being a princess for a night.
"We took a group of high school girls to a local mall and prom specialty shop where they selected beautiful evening gowns and shoes for their school prom," said Audra Cooper, CEO at Autaco.
Members of WAGOH contributed donations and assisted with styling tips to provide a personal touch as the girls transformed from young high school students to elegant prom princesses.
"Our goal was to touch the girls' lives and as it turned out, the girls touched our lives equally," said Cooper.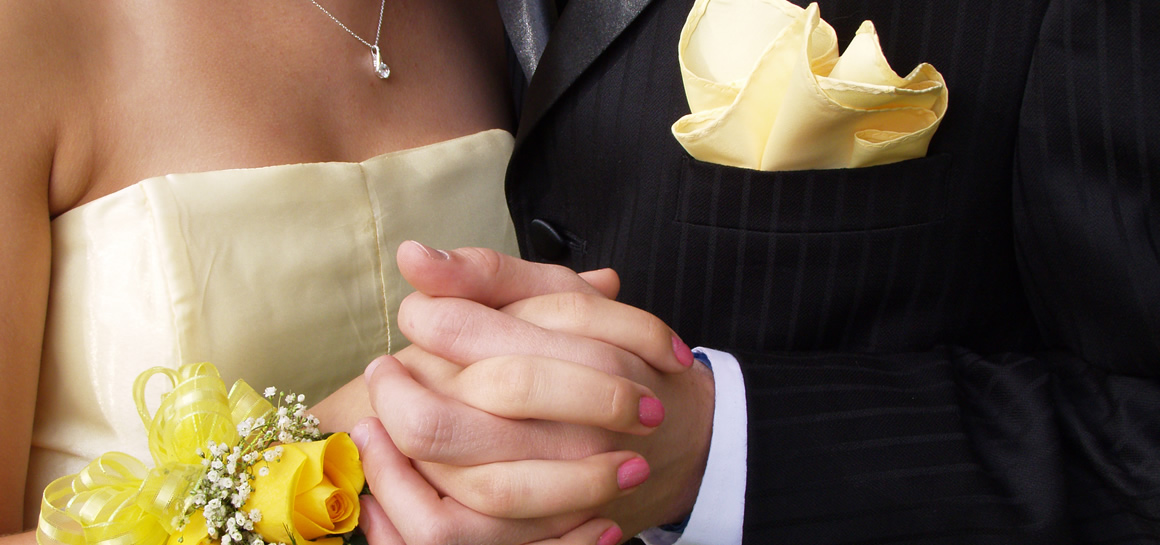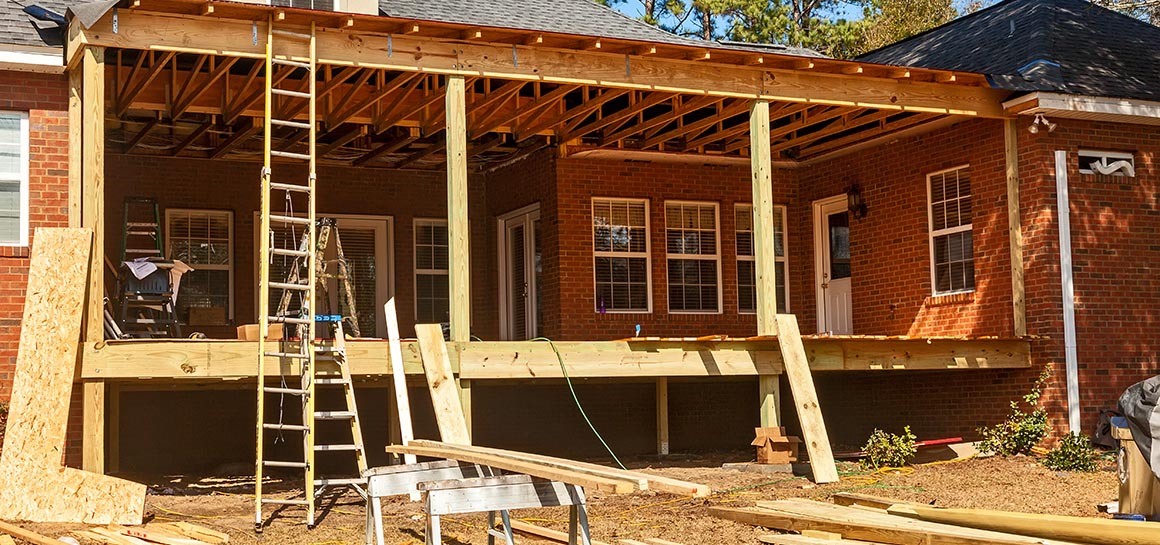 Autaco Donates Construction Materials to Help Senior Homeowners
---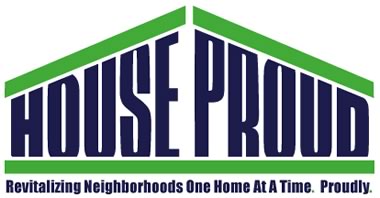 Atlanta, June 28, 2016 – Autaco, a construction and development company in the Metro Atlanta area, partnered with HouseProud Atlanta, Inc. to provide needed construction materials for low-income, senior homeowners in Atlanta neighborhoods. 
"Over the years, we have been fortunate to assist seniors who don't always have someone to turn to for help. We see the impact we are making from donating supplies for HouseProud as well as volunteering," said Audra Cooper, CEO at Autaco.
Since 1992, HouseProud has provided no-cost repairs for over 400 low-income seniors in the greater downtown Atlanta neighborhoods.  The mission of HouseProud Atlanta is to keep homeowners, "warm, safe, and dry," in their existing homes.
Lisa Jones, Executive Director at HouseProud Atlanta, Inc., said, "We provide roofing, plumbing, electrical, floor stabilization, painting, and lawn work at no cost to our seniors and the disabled."
In addition to donating building materials, Cooper sees this partnership as an opportunity to help revitalize underserved communities. "HouseProud is doing incredible work for our seniors and our team at Autaco looks forward to a long-term partnership to help sustain homes in our communities and improve the quality of life for those who need help."
Autaco has had partnerships with Senior Connections and other senior assistance organizations for over ten years.