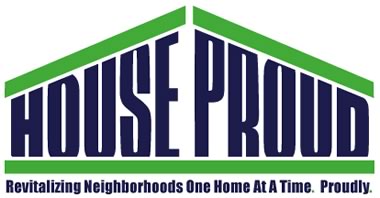 Atlanta, June 28, 2016 – Autaco, a construction and development company in the Metro Atlanta area, partnered with HouseProud Atlanta, Inc. to provide needed construction materials for low-income, senior homeowners in Atlanta neighborhoods. 
"Over the years, we have been fortunate to assist seniors who don't always have someone to turn to for help. We see the impact we are making from donating supplies for HouseProud as well as volunteering," said Audra Cooper, CEO at Autaco.
Since 1992, HouseProud has provided no-cost repairs for over 400 low-income seniors in the greater downtown Atlanta neighborhoods.  The mission of HouseProud Atlanta is to keep homeowners, "warm, safe, and dry," in their existing homes.
Lisa Jones, Executive Director at HouseProud Atlanta, Inc., said, "We provide roofing, plumbing, electrical, floor stabilization, painting, and lawn work at no cost to our seniors and the disabled."
In addition to donating building materials, Cooper sees this partnership as an opportunity to help revitalize underserved communities. "HouseProud is doing incredible work for our seniors and our team at Autaco looks forward to a long-term partnership to help sustain homes in our communities and improve the quality of life for those who need help."
Autaco has had partnerships with Senior Connections and other senior assistance organizations for over ten years.